FREE MIStupid.com Screen Saver
Now, while your computer is doing nothing, it can still ask the questions.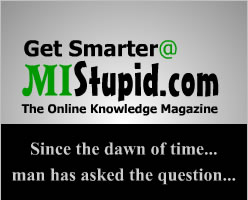 To download Screen Saver:

right-click on above image and choose:
"Save Link As..." or "Save Target As..."

Save the file making sure the filename is miStupid.scr
to your "Windows" or "WINNT" directory.

You can now select miStupid as the Screen Saver in your Display settings.